Earth Day:  In honor of the upcoming Earth Day.  Alexander's Aesthetics Spotlights our favorite earth-friendly product lines:
Doctor D. Schwab 
– Their green philosophy is at the core of every action Doctor S. Schwab takes. They believe that being green is a lifestyle supported through their actions. Doctor D. Schwab products are safe, natural, and pure. Many of our herbal ingredients are extracted using the latest CO2 technology, a gentle and eco-friendly way.
Sugar of the Nile
 – Made from all natural and organic ingredients, sugar, water, and lemon. It is 100% eco-friendly and biodegradable and reduces waste because there are no sticks or strips.
For Cotton, It's Easy Being Green
Aside from that critical processing fact, cotton offers a litany of additional green traits: it's all-natural, it's not man-made/synthetic, and it's biodegradable. When it comes to professional spa products, the best supplies are also more durable, meaning they'll last much longer. This leads to using fewer pieces and slowing down their inevitable journey to that dirty little secret place known as the landfill. But once there, you can take comfort in the fact that that cotton products will break down, and not still be sitting there when your children's children's children are alive.
Click here to shop Intrinsics Cotton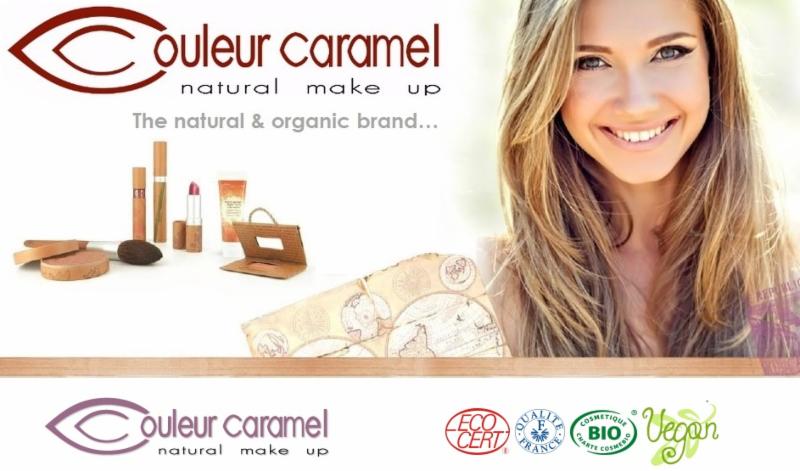 The #1 Organic Makeup In
France, 
Couleur Caramel
 is a healthy, natural makeup line that takes care of your skin while respecting the environment! Packed with pigment, these long-wearing products are a favorite with makeup artists, providing long-wearing color, excellent coverage, and vivid color, without parabens, mineral oil, phenoxyethanol, and PEGs. All products are packaged in unique recycled and recyclable materials.
Alexander's brand waxing sticks are biodegradable and compostable…Our biodegradable and compostable sticks break down and decompose in the environment, and since they are made from organic matter they also break down to become nutrient-rich soil.